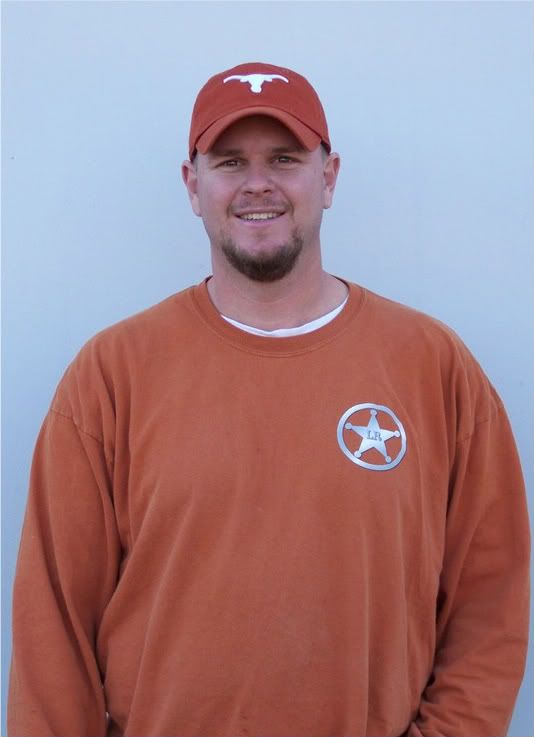 WE AT LAWN RANGERS UNDERSTAND THAT WHETHER IT'S PLAYING WITH THE DOG OR RUNNING THROUGH THE SPRINKLER WITH YOUR KIDS – WHATEVER THE OCCASION – IT'S MORE ENJOYABLE WITH A WELL MAINTAINED YARD. WE KNOW WHAT YOUR YARD MEANS TO YOU AND YOUR FAMILY. LAWN RANGERS WILL GIVE YOUR YARD THE CARE AND TREATMENT IT DESERVES AT AN AFFORDABLE PRICE.

WE AT LAWN RANGERS BRING YOU IMPECCABLE SERVICE AT AN AFFORDABLE PRICE DUE;OUR IMPRESSIVE TRACK RECORD AND 11 YEARS EXPERIENCE IN THE INDUSTRY. THE EMPLOYEES OF LAWN RANGERS WILL TREAT YOU PROFESSIONALLY AND WITH RESPECT AND ENSURE THAT EACH AND EVERY JOB IS UP TO RANGER QUALITY.

WE SERVICE KEMAH, LEAGUE CITY, DICKINSON, SEABROOK, CLEAR LAKE SHORES, PASADENA, PEARLAND, SHORE ACRES, HOUSTON, BACLIFF, SAN LEON, FRIENDSWOOD, BAYVIEW, CLEAR LAKE, AND OTHER AREAS OF HARRIS AND GALVESTON COUNTY.